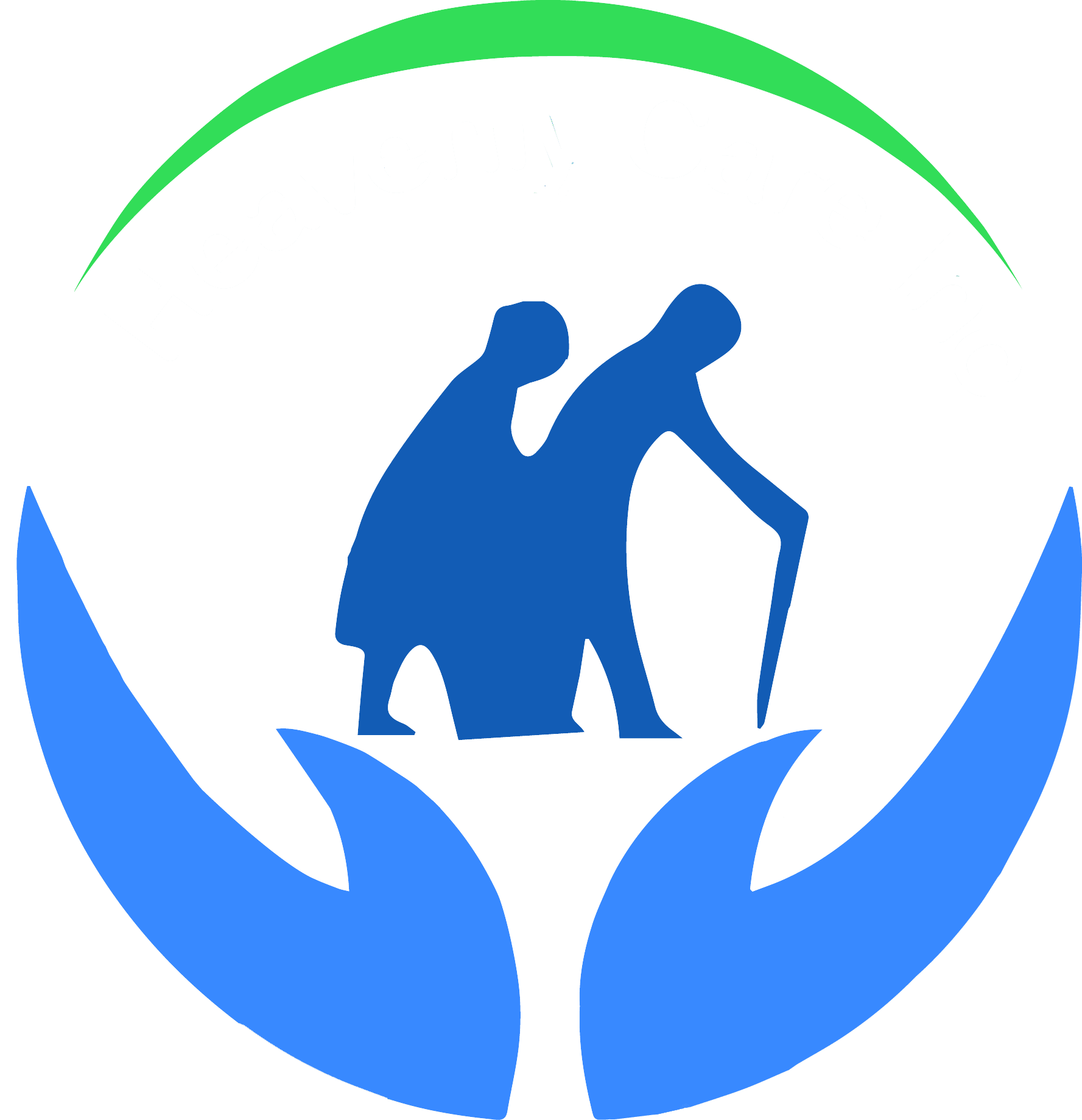 Heavenly Care provides a caring, nurturing and respectful environment for anybody who requires some level of support to improve their quality of life. To us, our patients are family. By offering a wide range of services, and employing a team of people who will go above and beyond, we will provide industry leading care for you or your loved one.
"Carry each other's burdens, and in this way you will fulfill the law of Christ." Gal 6:2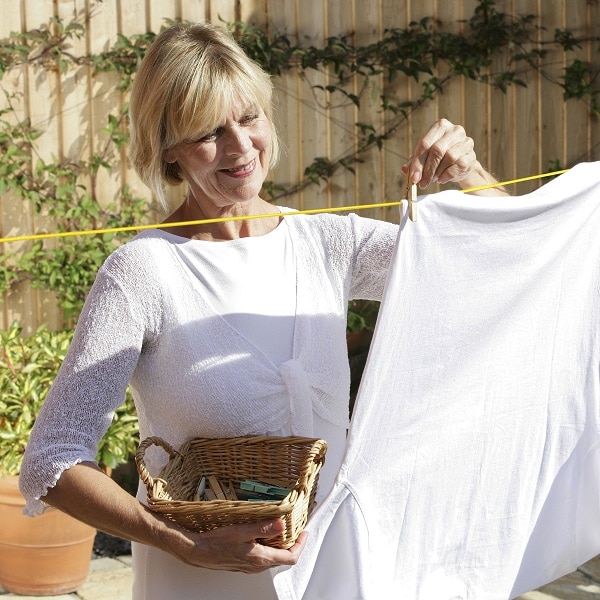 To be eligible for SFMC, individuals must:
• Be a Manitoba resident
• Registered with Manitoba Health
• Require assistance with the activities of daily living
• Require service to remain safely in their homes
• Require more assistance than is available from existing supports and     community resources.
Come to Heavenly Care and we will help you understand Self and family-managed Care. Self or family-managed care enables you or your family member to personally administer, recruit, retain, coordinate and supervise non-professional staff under contractual agreement with the regional health authority – this in support of community living and autonomy. Alternatively, Heavenly Care can be hired to develop a Program of Care with the Self/Family Manager that is suited to the individual and to perform all aspects of staff management.
Self Managed Care or Family Managed Care enables individuals or their families with assessed Home Care needs to accept full responsibility for their personal care as Self Managers or Family Managers. Individuals or Families who choose this option rather than receiving services through the regular Home Care Program are responsible for coordinating, managing, and directing the non-professional services they or their family member need to continue living at home and in the community.
• To apply for the SFMC Program you or your family member need to be a client of the Southern Regional Health Authority (SRHA) Home Care Program and be eligible to receive Home Care attendant/homemaker services. If you or your family member is already receiving services from the Home Care Program, contact Heavenly Care who will guide you through the discussions with the Home Care Case Coordinator to determine whether SFMC is an appropriate resource for you or your family member.
• If you or your family member is not a client of Home Care and would like to determine eligibility for Home Care services including SFMC; please contact the local Case Coordinator for an assessment. Heavenly Care will guide you through the Home Care process, free of charge.
Client Testimonials
"Our family hired Heavenly Care for my mother in June of this year.Mom required extensive care after a prolonged hospital stay and we were faced with the possibility that she would have to be placed in the personal care home.Home Care was maxed out and unable to provide the level of care Mom required. We looked at options and decided to contact Celma Pinto of Heavenly Care and we are very happy that we did.Not only is Mom been able to stay in her home with my Dad, she is very well cared for. Celma listened carefully to what was needed and we have staff that are very attentive to Mom.Additionally the house is kept very clean, laundry is done for both of my parents and there is help with meals.She also hired most of the staff locally so they able to make a shift even if the weather is poor. Staff cover each other in case of illness, and there have been no issues with people not showing up for shifts.We are very fortunate to have Heavenly Care !It means my mom can be at home for as long as possible with Dad; this would not have been possible without Heavenly Care. THANK YOU!! "
Janice Beveridg
Client Testimonials
"The family and I are very grateful that my husband spent his last few months in the comfort of his home with the wonderful care he received from the staff of Heavenly Care. He liked them all and they treated him with respect and kindness."
Eveline Schiewe
Client Testimonials
"My elderly family member was in need of companionship/support services and we were blessed by God to have been led to Celma and Heavenly Care Agencies, With Heavenly Care Agencies, I found an agency where actively caring for individuals and their families is not "just a job". Celma and her team continue to demonstrate compassion, kindness. and understanding while providing a service with professional expertise. Celma meets the needs of both the clients and family members in a pro-active and personal manner. This agency consistently goes above and beyond expectations. Heavenly Care Agencies has made a huge difference in the life of our elderly family member. I'm honored to recommend and support the remarkable service they provide to individuals and families."
Deborah Becker
Client Testimonials
"Our family has been blessed by the presence of our health care aide from Heavenly Care. Because it is a private agency the aides do not have as many restrictions about the activities they are able to assist you with. Debbie helps in so many different ways: personal care + housecleaning + cooking and baking + respite. My spouse is so happy to have Debbie helping us. Her positive personality and caring and great sense of humour brighten our home so much! I have complete peace of mind when I am out and our side is with my husband. Respite is so much better when you do not need to worry or wonder about how your spouse is doing. I know he is enjoying his time with her and the delicious meals and snacks they share. I am very happy to recommend Heavenly Care to those seeking reliable helpful assistance and respite at home ."
Jane Blannin
Client Testimonials
"The team at Heavenly Care was easy to work with and my parents really enjoyed their time with Debbie. Being in a different province than my parents, it was great to get the weekly updates on how they were doing. We would not hesitate to use Heavenly Care again!" 
Mitzi Murray
Client Testimonials
"We had a wonderful experience with Heavenly Care Agency. From our initial meeting with Celma and subsequent extremely efficient placement of staff, we were very pleased with all aspects of care for our loved one. The expertise, compassion, care, kindness, companionship and professionalism of all staff was always evident. Communication was always prompt, and we also appreciated the detailed log maintained by staff. We highly recommend Heavenly Care Agency to anyone seeking home care services."
Norleen Wilson
Client Testimonials
"We contacted Heavenly Care to provide additional support for my mother while we were away on vacation. Celma supplied a worker who was very compatible, efficient and quite flexible–able to respond quickly to changing needs as they arose. Communication with Heavenly Care was easy, and Celma was quick to respond to any questions or concerns."
James Doell
Client Testimonials
"Heavenly Care is a new company operating in the Pembina Valley area. I have been dealing with Heavenly Care for the last couple of months because of care my parents required. Owner Celma has been a pleasure to get to know and both her and her healthcare employees have shown kindness patience and flexibility regarding my parents care plan. I would recommend Heavenly Care to anyone who requires dependable assistance to live a quality life"
Cathy Lone
Client Testimonials
"Our family sincerely appreciates not only the Heavenly Care team's kind & caring approach, but also their flexibility. It's sounds cliche, although they truly do go above and beyond, engaging with our Mom in extra special ways without being asked. They make life much easier and pleasant especially during the difficult times Covid-19 creates."
Norman Dreger
Client Testimonials
"Heavenly Care Agency has been a God-sent. When our mom was diagnosed with a terminal illness and started to be in palliative care, we met Celma, the CEO of Heavenly Care agency, and her team.
We needed flexible hours and a caring staff. Celma provided amazing service! What mom needed she provided! She has a competent administrative team and Celma also hires refugees with degrees in healthcare, eg, Doctors and Nurses from  Ukraine, who have been absolutely caring, loving and dependable. We feel that Heavenly Care Care workers were part of our family. We truly appreciate everything they have done for our mom."
Susan

For those looking for cleaning services for house or commercial buildings

Better Health Care is Our Mission
24/7 service. Same Day Appointments are Available.
Now open in Winnipeg, local staff available
Hours
Service Hours
24/7
Office Hours: Monday - Friday (10:00am – 5:00pm)
Closed: Saturday & Sunday
Email
info@heavenlycare.ca