Heavenly Care Agency Inc. is a home care agency incorporated in the province of Manitoba and is wholly owned and operated by Celma Pinto. We offer a high-quality personalized home care services in the Pembina Valley. With an aging population there is a significant need for quality home health care within the region. Heavenly Care employs compassionate and competent personnel that will be personally trained by Celma. Our staff is led by organized and responsive management. Heavenly Care is the home care agency of choice in the area.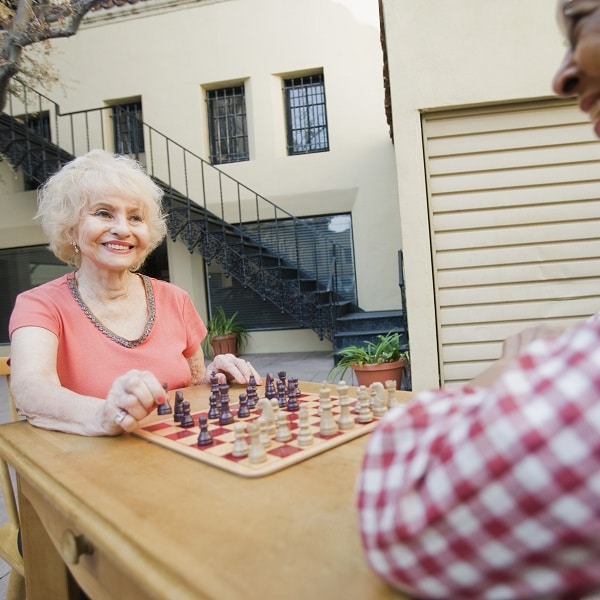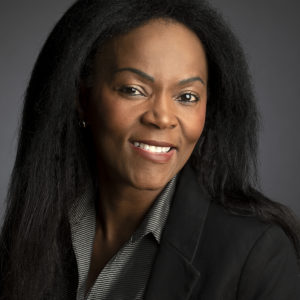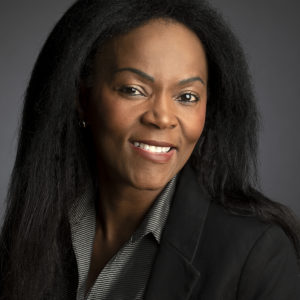 Celma Pinto is the owner and Chief Executive Officer of Heavenly Care. She was born in Mozambique which is a small third-world country located in Southeastern Africa. She immigrated to Canada in 1997 and she is a Canadian citizen. Here is her story…
"I was blessed with a scholarship from the World Bank to come to Canada and study business at the University of Manitoba. I felt I had won a lottery. My parents saw education as the key to a better life. My first few years in Canada were a struggle as I was adapting to a new life, new culture, new language, new city and extreme cold while maintaining my grades at university. However, my biggest challenge was overcoming the loneliness. I spent countless sleepless nights crying, crying of loneliness and wondering why I had left my family to come to Canada.
My English teacher introduced me to the Mennonite church where I found refuge. I will be forever grateful to the Mennonites. The members of the church took me as their family, they filled the loneliness gap. They were my first Canadian family. They helped me shop for winter clothes, buy groceries, showed me how to take a transit bus, etc. During the holiday season they invited me to spend time with them. I finally felt welcomed in Canada.
I graduated from the Asper School of Business with a Bachelor of Commerce (Honours) degree but I could not find work in my field of study so, I enrolled at Robertson College. I graduated as a Health Care Aide (HCA). This allowed me to earn a living and provide for my two children. Always trying to improve my family's situation, I decided to follow in my mother's footsteps by registering in a nursing program while working part-time as a HCA. Unfortunately, the Diploma of Nursing program at Red River College was discontinued before I was able to finish. I eventually started working in one of the big banks offering financial advice and selling financial products. This type of work did not suit me as the bank's primary focus is selling and I'm naturally inclined to care for my clients. I realized my calling is in the caring profession. I have been a HCA since 2005.
As a nursing student and as a HCA, I worked in diverse hospitals, nursing home and in private homes. I believe I have a calling to help the weakest in society – the old, the weak and the handicapped. "Share with the Lord's people who are in need. Practice hospitality" (Romans 12:13). The hardship of my childhood, my faith in God and my experiences in Canada has inspired me to create Heavenly Care Agency Inc. Government-sponsored care cater to the masses and cannot offer specialized care. Heavenly Care Agency Inc. will provide personalized care for people in need that public home care, nursing homes and hospitals are unable to provide. The care can be customized to the client's needs."

Better Health Care is Our Mission
24/7 service. Same Day Appointments are Available.
Now open in Winnipeg, local staff available
Hours
Service Hours
24/7
Office Hours
9:30am – 3:30pm
Email
info@heavenlycare.ca