To our team, caring for people is not a job, it's a lifestyle. With our expertise, combined with our love for people, and professionalism, you can rest assured knowing that your loved one is in good hands.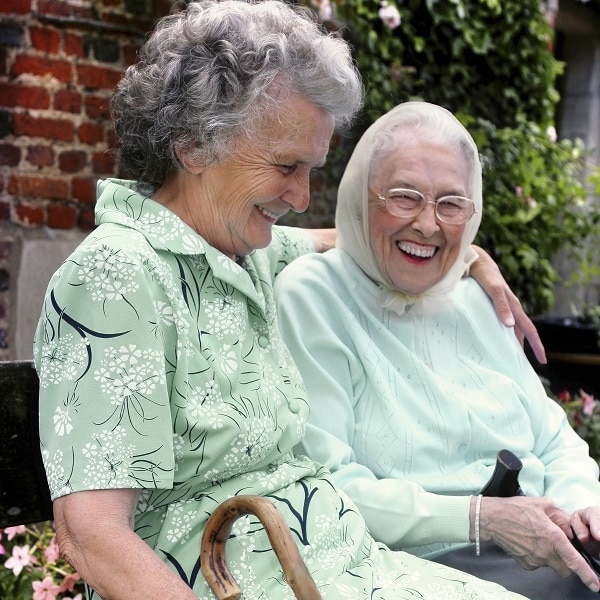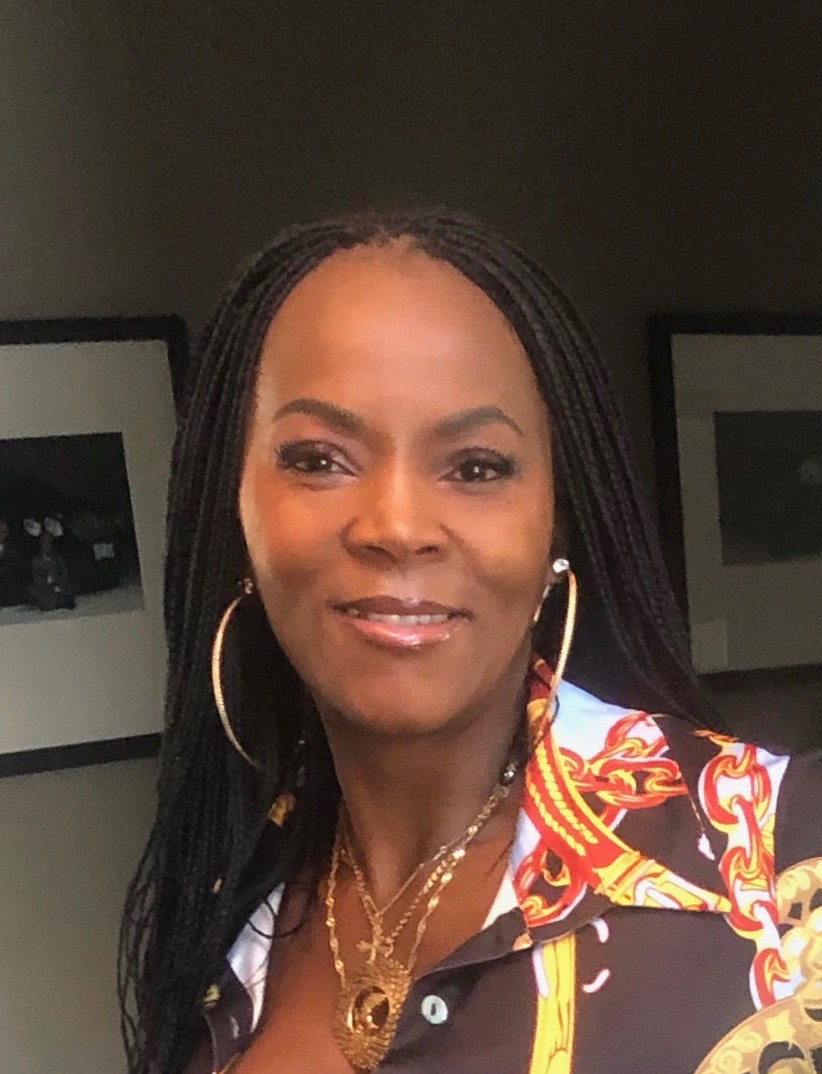 CELMA PINTO
Owner and CEO
Education and Training
Bachelor of Commerce (honours) major in Finance and a minor in Marketing, Asper School of Business, University of Manitoba,
Certified Financial Planner.
Health Care Aide Certificate, Robertson College, Winnipeg
Nursing Diploma Program (2 years) short 3 courses, Red River College
Certificate for First Aid and CPR C and AED and have Full Immunization Record.
Professional Experience
Vast experience in Financial and Health Care sectors
Community Involvement
Member of the Manitoba Associates at the Asper School of Business
Volunteered at Trinity United church
Volunteer at Siloam Mission (support for the homeless and participated in fund raising events)
Volunteer at church of the Rock
Participant at the full Manitoba Marathon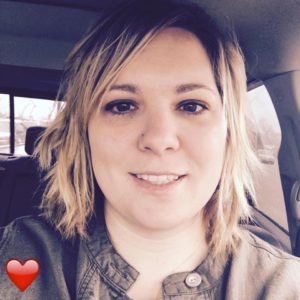 Amanda Wall
Operation manager
Education and Training
My name is Amanda, I live in the Pembina Valley on an acreage with my family. I have worked in Retail for the past 10 plus years, where I loved meeting, getting to know new people and ensuring that my customers experience was positive. I enjoy working along with co-workers who become my second family and working together effectively as a team.
I enjoy camping, working on my yard, re decorating my home and coaching my daughter's Softball or Hockey Teams. I like giving kids an opportunity to grow and develop in a sport they love however it is even better when they build the confidence you already knew they had, but just needed to find it.
In Fall 2019 I started with Heavenly Care and recently became a Co-ordinator. I have experience helping family members make the transition from Independent living to having care givers work with them to help maintain independence, while living in a safe environment and having their needs met. While setting up a family member, I felt like I had no where to turn and had to do a lot of research on my own to make a plan that fit their needs. I hope to share resources with others to make the transition as easy as possible. I want families to know they are not in this transition alone and that there is a Team ready and willing to help them. It is important for me to know clients are comfortable with their care and are apart of their care plan so we can set them up for success.

Better Health Care is Our Mission
24/7 service. Same Day Appointments are Available.
Now open in Winnipeg, local staff available
Hours
Service Hours
24/7
Office Hours
9:30am – 3:30pm
Email
info@heavenlycare.ca