To our team, caring for people is not a job, it's a lifestyle. With our expertise, combined with our love for people, and professionalism, you can rest assured knowing that your loved one is in good hands.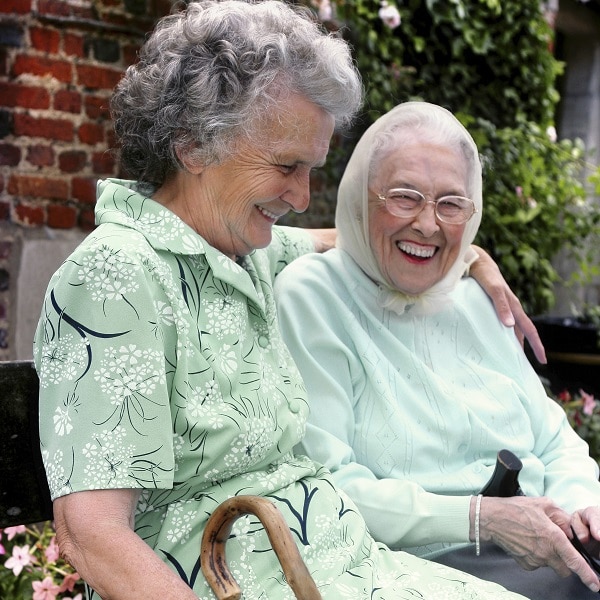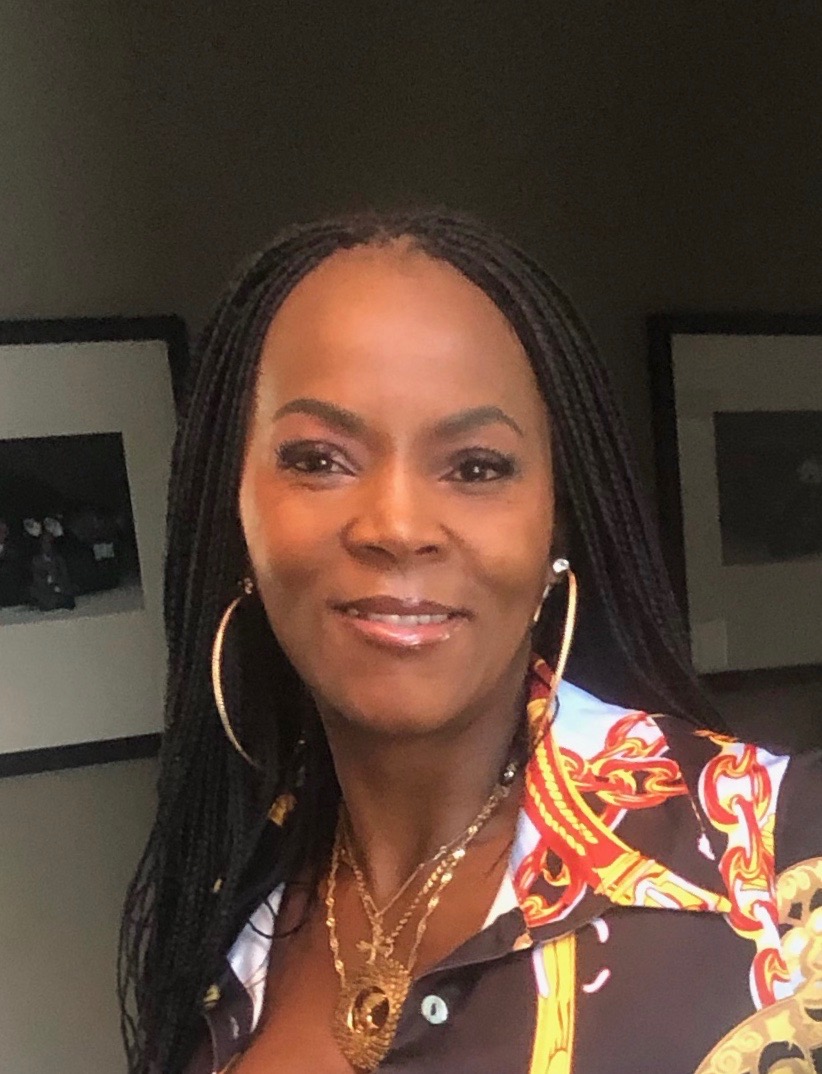 Better Health Care is Our Mission
24/7 service. Same Day Appointments are Available.
Now open in Winnipeg, local staff available
Hours
Service Hours
24/7
Office Hours: Monday - Friday (10:00am – 5:00pm)
Closed: Saturday & Sunday
Email
info@heavenlycare.ca