To our team, caring for people is not a job, it's a lifestyle. With our expertise, combined with our love for people, and professionalism, you can rest assured knowing that your loved one is in good hands.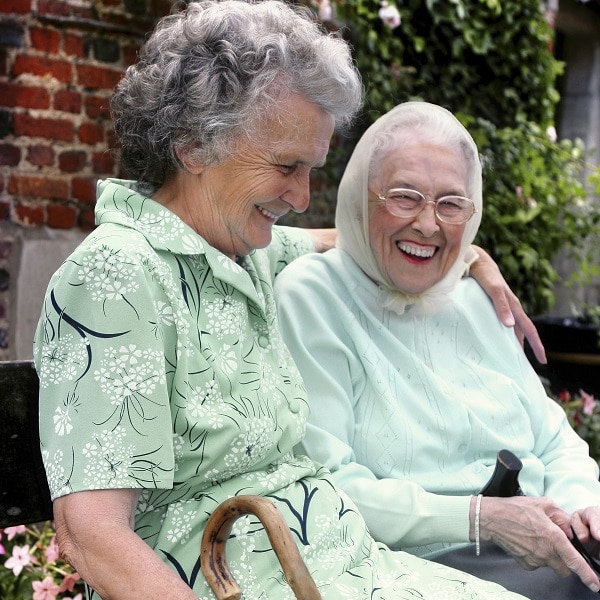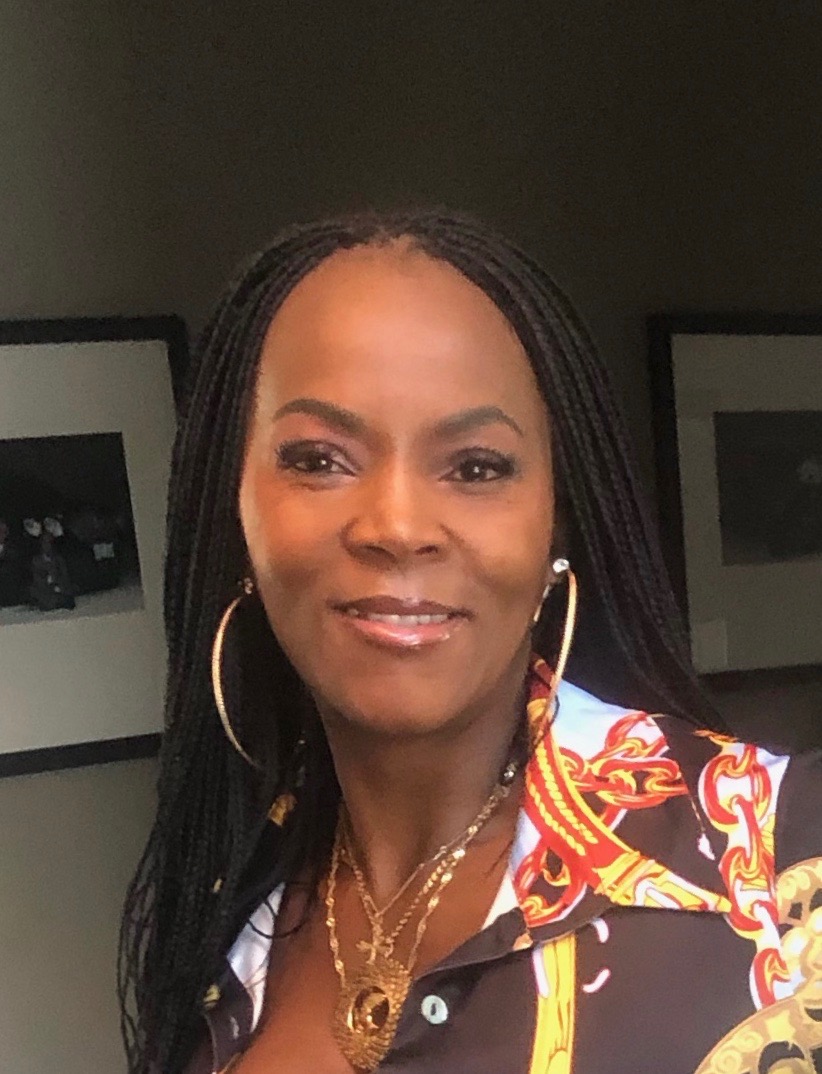 CELMA PINTO
Owner and CEO
Education and Training
Bachelor of Commerce (honours) major in Finance and a minor in Marketing, Asper School of Business, University of Manitoba,
Certified Financial Planner.
Health Care Aide Certificate, Robertson College, Winnipeg
Nursing Diploma Program (2 years) short 3 courses, Red River College
Certificate for First Aid and CPR C and AED and have Full Immunization Record.
Professional Experience
Vast experience in Financial and Health Care sectors
Community Involvement
Member of the Manitoba Associates at the Asper School of Business
Volunteered at Trinity United church
Volunteer at Siloam Mission (support for the homeless and participated in fund raising events)
Volunteer at church of the Rock
Participant at the full Manitoba Marathon

Better Health Care is Our Mission
24/7 service. Same Day Appointments are Available.
Now open in Winnipeg, local staff available
Hours
Service Hours
24/7
Office Hours: Monday - Friday (10:00am – 5:00pm)
Closed: Saturday & Sunday
Email
info@heavenlycare.ca