Heavenly Care provides a caring, nurturing and respectful environment for anybody who requires some level of support to improve their quality of life. Whether you are a senior, sick, have a disability or injury, Heavenly Care is there for you by providing assistance with daily living activities. Please contact us if you find yourself in one of these situations:
You or a loved one is becoming forgetful and don't remember if you took your medication
You are caring for a handicapped individual and you need respite care
You or a loved one needs help with grooming, getting dressed, meal preparation, light housekeeping, etc.
You or a loved one needs help transferring to/from a bed, toileting
You or a loved one is lonely and needs companionship
You or a loved one needs to be accompanied to a doctor's appointment
You or a loved one is sick and need support to get back to full health
Home Care doesn't provide all the services you would like
You or your loved one is living in a care home far away but would like to return home
Your loved one requires compassionate care for end of life support
You need aid cleaning your house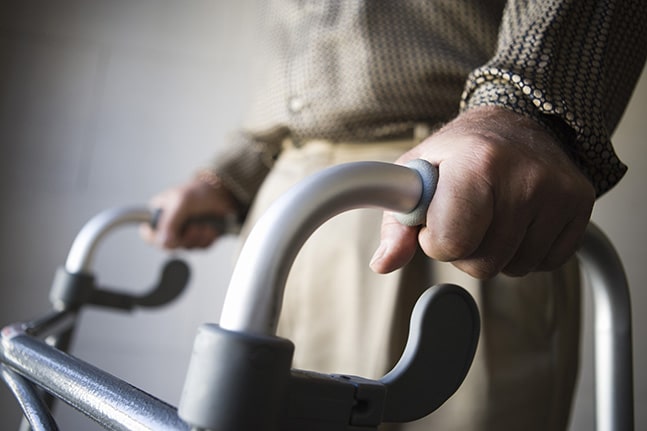 For those looking for cleaning services for house or commercial buildings

Better Health Care is Our Mission
24/7 service. Same Day Appointments are Available.
Now open in Winnipeg, local staff available
Hours
Service Hours
24/7
Office Hours: Monday - Friday (10:00am – 5:00pm)
Closed: Saturday & Sunday
Email
info@heavenlycare.ca