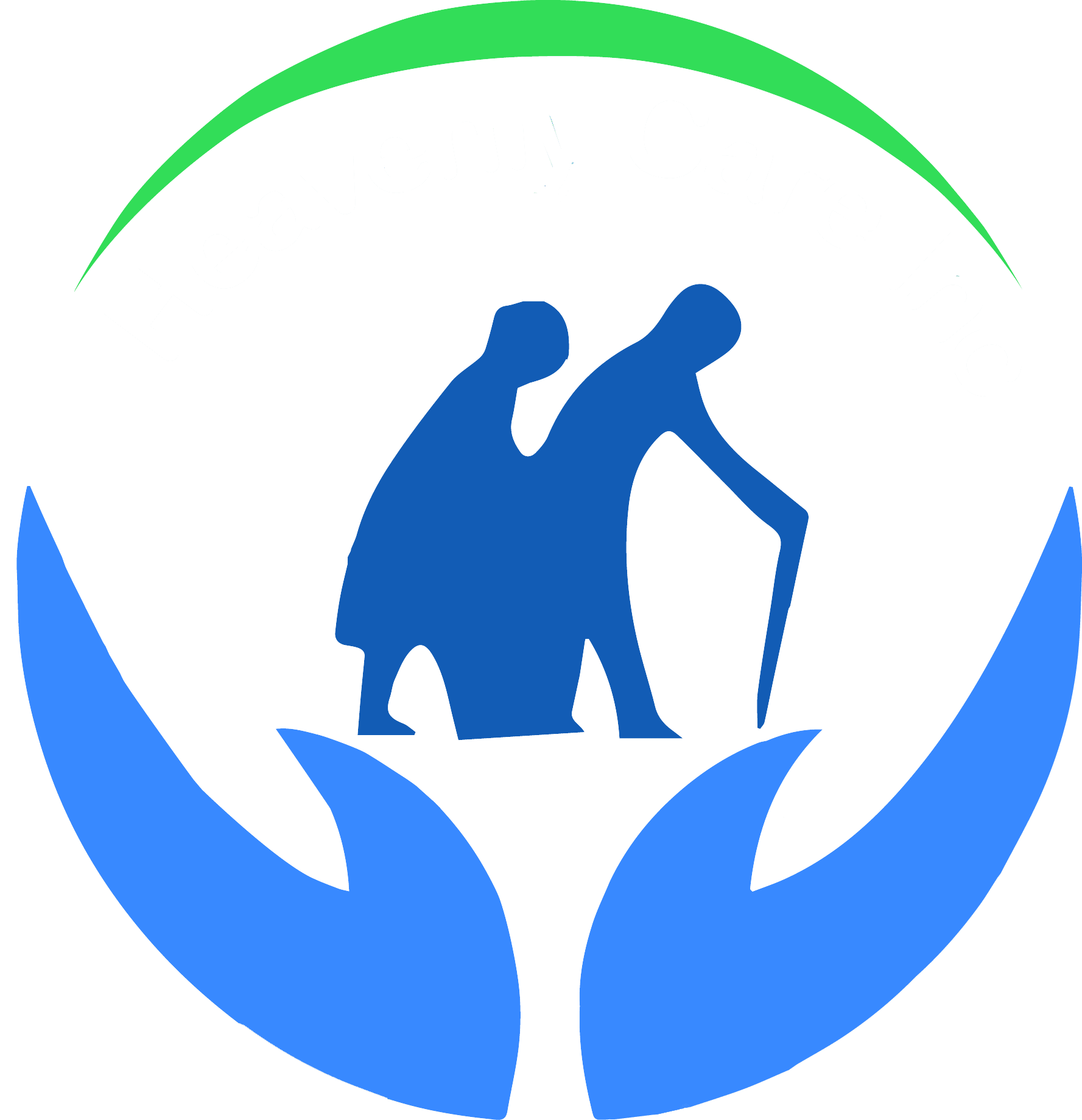 Although there are many health care agencies in Manitoba, our client focus model differentiates Heavenly Care from our competitors – clients come first. A customer-centric approach and 24/7 availability ensures the best possible care for our clients. We strive for an environment that not only meets the medical and physical needs of our clients, but one that also nourishes their social connections, individual dignity, independence and personal preference. Our clients can enjoy a supervised walk in the park, go to shopping mall, go to social gatherings in the community center and engage in activities they find meaningful, without feeling limited by their age, disability or medical condition. Unlike hospitals or nursing homes, Heavenly Care clients are free to choose activities in which they want to participate. Our staff will be there to guide clients in the activities they enjoy in a safe environment.
"Carry each other's burdens, and in this way you will fulfill the law of Christ." Gal 6:2
We will strive to provide the highest quality of care, while meeting the expectations of our residents and families.
We believe that through continuous quality improvement we can aspire to excellence.
We value and respect each individual resident and staff member, and recognize and support growth and achievement.
We believe that honesty and fairness are integral to any program of quality care.
We believe we are accountable for the quality of care that we provide to our residents and their families.
We listen to each other and encourage open and honest communication in a constructive manner.
We value teamwork and believe that by working as a team, we are able to reach our potential and provide superior resident care.
We believe that environmental issues should be integrated into business decisions that promote environmental protection, preservation and safety in a home-like atmosphere.

Better Health Care is Our Mission
24/7 service. Same Day Appointments are Available.
Now open in Winnipeg, local staff available
Hours
Service Hours
24/7
Office Hours: Monday - Friday (10:00am – 5:00pm)
Closed: Saturday & Sunday
Email
info@heavenlycare.ca